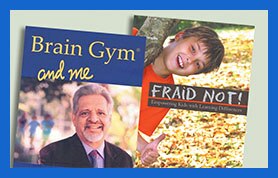 Brain Gym & Related Products
These activities enhance focus for the following body systems: postural, sensory, visual and auditory-visual integration. Teaching students specific movements and routines increases attention and self-regulation.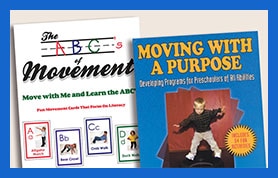 Movement Books/Cards
Skill-based games promote gross motor development for children of all needs and abilities and can be done at home or in school. These sensory-motor activities address both fine motor and gross motor skills.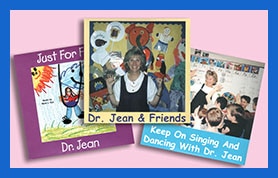 Movement to Music
Through music, children learn movement techniques that contribute to increased fitness and health, as well as develop coordination and motor skills.